WAV: Inscriptions of Abstractions is an exhibition of abstract inscriptions and compositions, harmonised by artists Pebofatso Mokoena and Frederick Clarke. Mokoena and Clarke invite us on an intimate and spectral journey that explores their artistic influences, combining elements of synaesthesia, mathematics, mark-making and nature to name a few.

The exhibition is initiated and curated by Studio Nxumalo Contemporary in partnership with Aspire Art, marking this exhibition the inaugural project that celebrates the studio as associated curators at Aspire.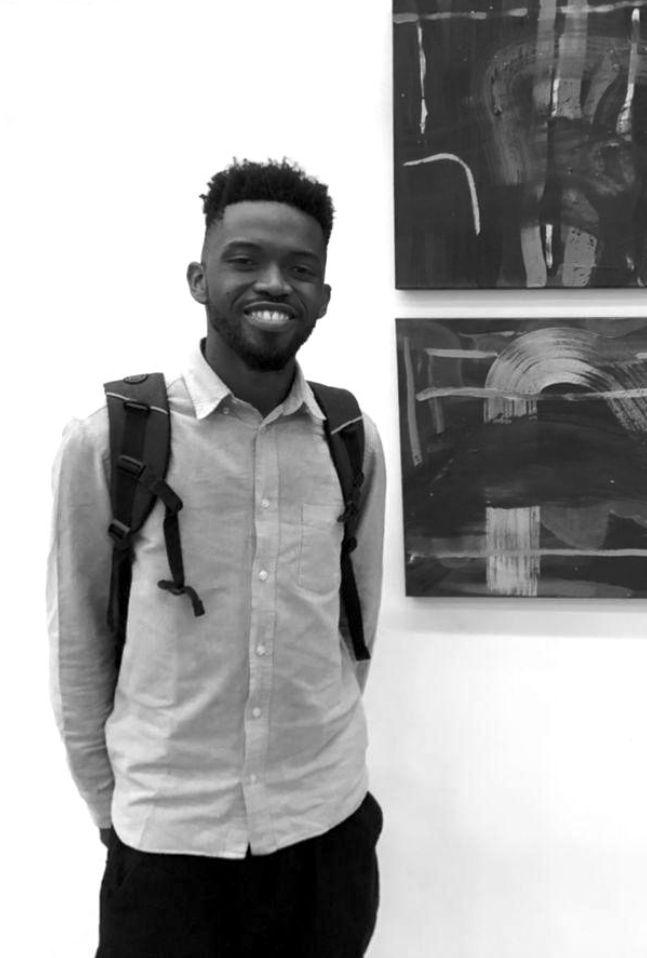 Pebofatso Mokoena 
Mokoena was born in Alberton in August 1993, 8 months before South Africa's first democratic elections. The artist completed his high school career at Bracken High School in 2011, acquiring both a distinction in Visual Art and the Design School Art Trophy. In 2014 he concluded his NDip (Visual Art) at the University of Johannesburg. In 2020, the artist completed his honours degree at the University of the Witwatersrand (WITS) acquiring a distinction, and is currently working towards his Masters in Fine Art at the same institution. Emerging from early practice in drawing and printmaking, Mokoena's painting practice is formally underscored by precise mark-making and division of space, while exploring ideas around micro and macro maps of politics, visual art, architecture and the environment, which is, in theory, getting smaller and smaller.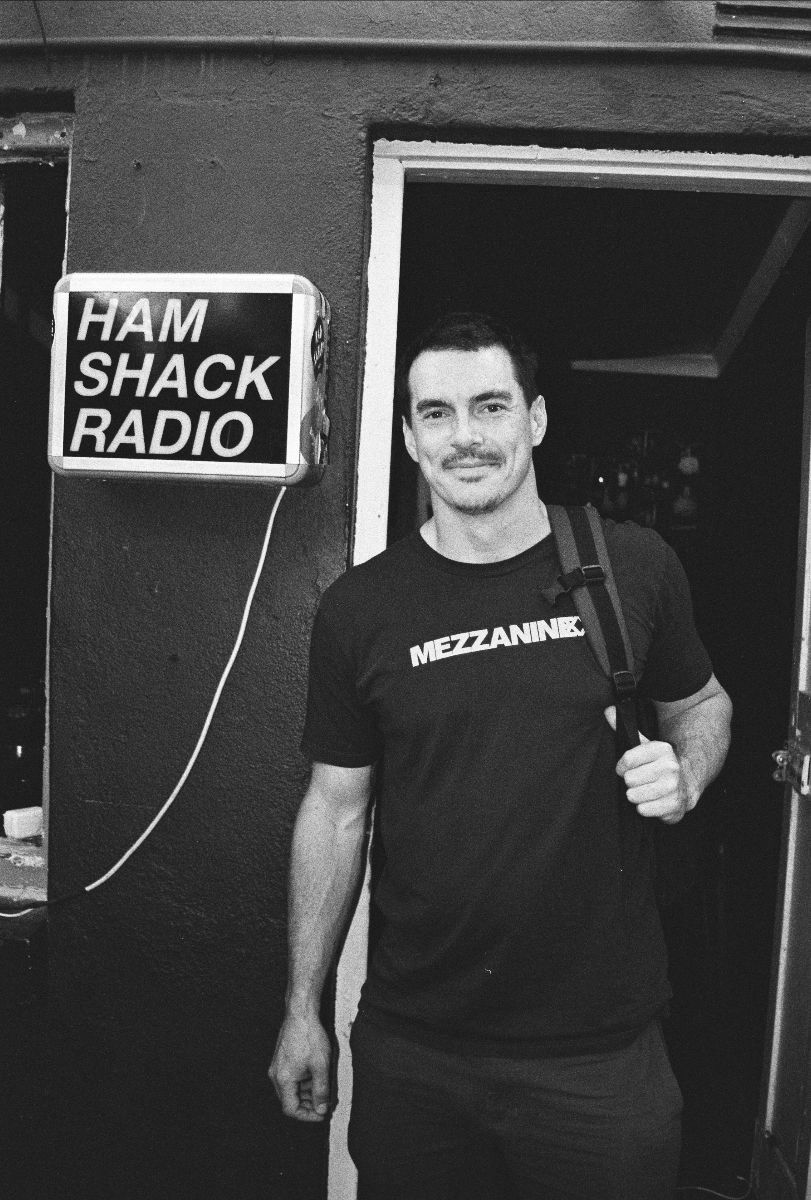 Frederick Clarke 
Clarke was born in 1986 in South Africa, and currently lives and works in Johannesburg. He completed a BA Fine Arts degree at the University of the Witwatersrand (WITS), and has since worked as an artist, music producer and curator of creative projects. Clarke's work manifests in multiple mediums, including painting, wall murals, printmaking, installation, light-boxes, drawings, video, and original music produced under the alias "Mathroom". He works intuitively and is inspired by mathematics, synaesthesia, human/tribal origins, nature and technology, as well as organic/intuitive language and symbols. Clarke creates an ongoing textural and compositional link between his visual and audio compositions with the intention to evolve both visual and sonic languages into new forms of expression.
Exhibition Dates and Viewing Information 

Exhibition Dates: 23 March – 15 April 2022 
Tuesday – Thursday: 10:00 – 16:00
Fridays: 10:00 – 15:00
Saturdays: 10:00 – 13:00

Gallery: Aspire Art – 32 Bolton Road, Parkwood, Johannesburg, 2193 
Enquiries: snc@aspireart.net
Tel: +27 10 109 7989

Viewing by appointment: 
+27 81 570 6323  
View the exhibition catalogue here.