Welcoming the change of colours of the new season, Aspire Art presents SHADES: AUTUMN 22, a Timed Online art auction taking place from 19 – 26 April 2022. We've created a strong collection of exceptional and innovative works by local art world favourites for easy collecting.
Our art specialists have picked their favourite works from the collection.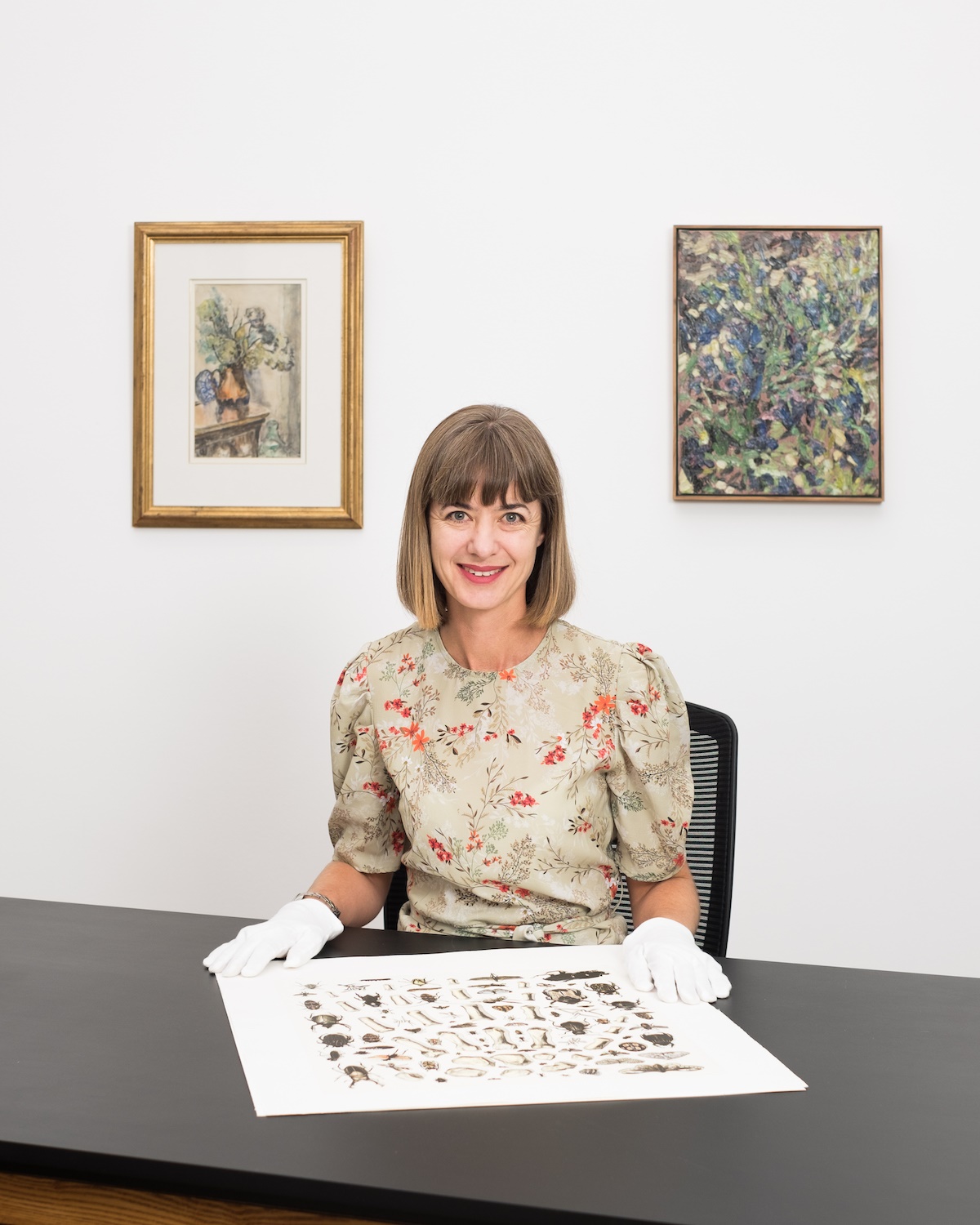 Which are your favourite works from the collection?
My favourite works are selected from our Things category (lots 176-188). I love the way artists have used objects, sometimes of a very personal nature, around them in drastically different and contrasting ways.
Lot 183 | Maud Sumner, Still life with hydrangeas in a jug
Estimate ZAR10 000-15 000
Maud Sumner is one of South Africa's most-loved modern women artists. In Still life with hydrangeas in a jug (lot 183) she draws on the traditional and well-recognised still-life genre. Using watercolour and charcoal, she loosely captures a staged interior scene of flowers in a vase.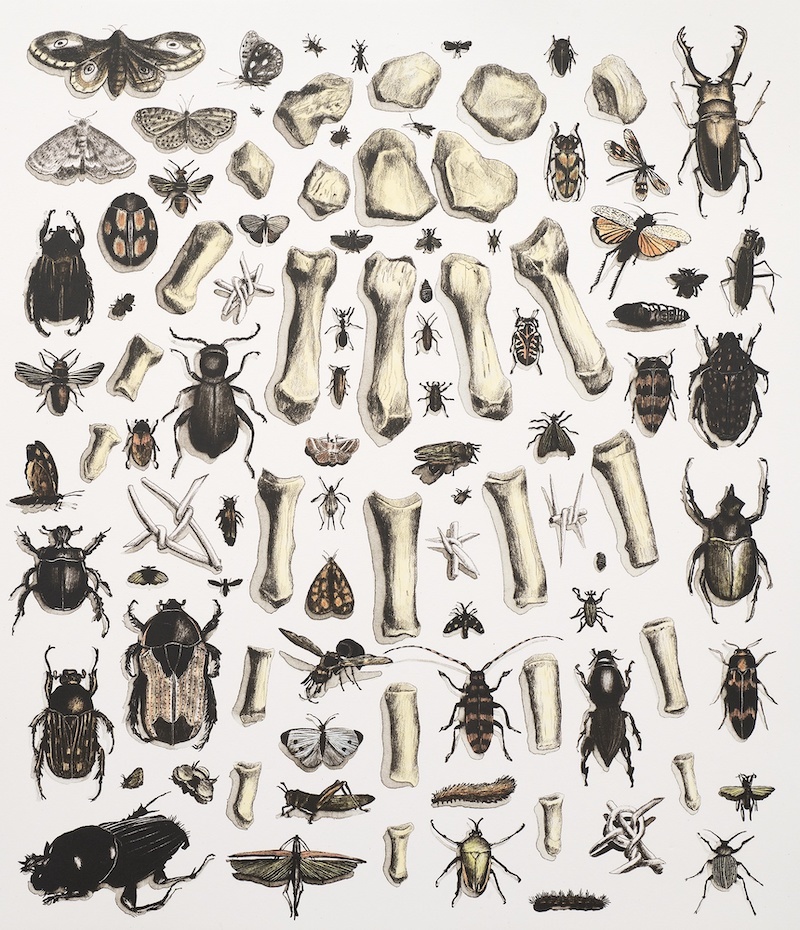 Lot 177 | Walter Oltmann, Collected I, 2012
Estimate ZAR5 000-8 000
Walter Oltmann's Collected I (lot 177), on the other hand, is a fantastically detailed and intricate lithograph. The artist is interested in the interface between humans and animals, particularly insects. Insects are incredibly vulnerable at the hands of humans, but they can also be a threat – especially in swarms. In this work, Oltmann details human hand bones carefully arranged among a collection of insects. It recalls the ordered collections of entomologists or museum displays and is a carefully planned and precise work, and provides a sticking contrast with Mia Chaplin's wonderfully expressive Field (lot 187). Painted in thick impasto brushstrokes, Chapman's work is tactile and sensory. The luscious colours of the individual flowers seemingly 'melting' into one another – giving an almost 'abstract' quality to the composition.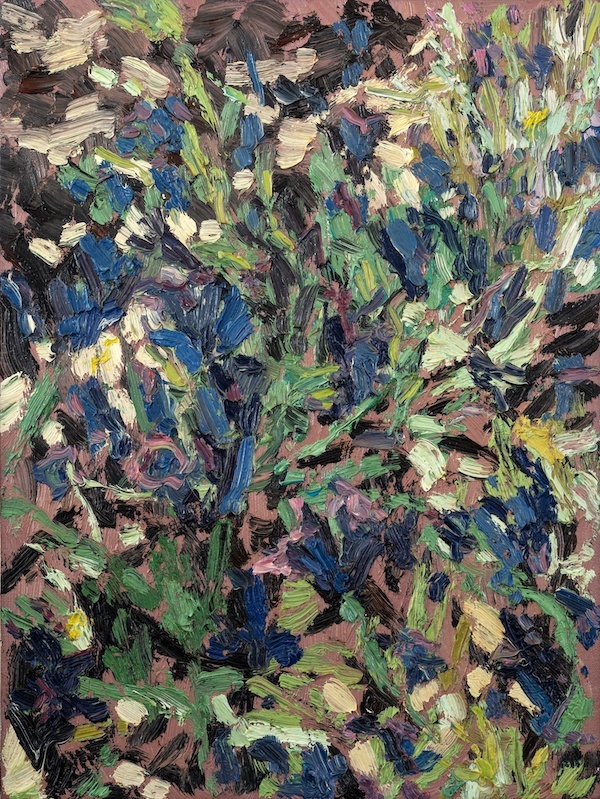 Lot 187 | Mia Chaplin, Field, 2015
Estimate ZAR10 000-15 000
Best advice for starting your art collection?
When building a collection know your taste but don't be scared to buy works that don't immediately 'belong together'. Different periods, genres and styles can create interesting combinations.
Mia Chaplin (1990-) is, for example, a bold contemporary artist using painting and sculpture in new and innovative ways. One may not immediately expect to find her works in the same collection as a Maud Sumner (1902-1985), but works such as Still life with hydrangeas in a jug and Field can create wonderful conversations in a collection. The artists have captured flowers in drastically different ways but placed together, the azure blues and soft greens in each work results in an interesting visual combination between two South African woman artists.