Welcoming the change of colours of the new season, Aspire Art presents SHADES: AUTUMN 22, a Timed Online art auction taking place from 19 – 26 April 2022. We've created a strong collection of exceptional and innovative works by local art world favourites for easy collecting.
Our art specialists have picked their favourite works from the collection.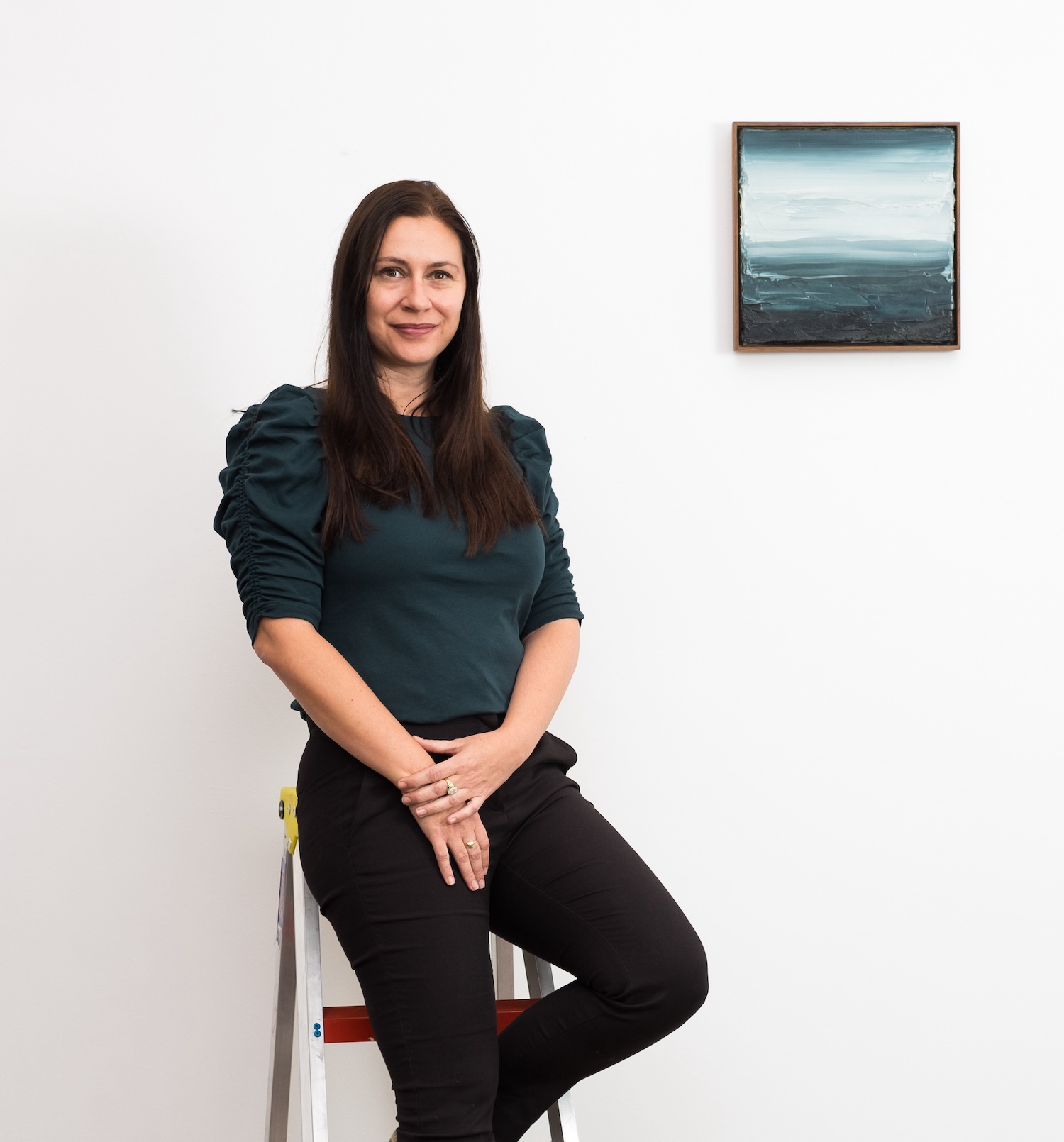 Which are your favourite works from the collection?
Abstraction occupies a significant place in South African art. The three decades following the country's first participation at the Venice Biennale in 1950 introduced new artistic developments. The move to abstraction during this period allowed a pioneering generation of South African artists to align themselves with the international mainstream. To overcome tradition, these artists were inspired by the stylistic innovations and creative impulses of Modern movements. 
Of this golden generation of 20th century abstract artists, the SHADES: AUTUMN  22 collection includes works by Douglas Portway, Lionel Abrams, Christo Coetzee and Trevor Coleman among others.  While contemporary abstraction comprises a wide range of theoretical and thematic foundations, artists like Samson Mnisi, Paul Senyol and Andrzej Urbanski amongst others apply a formal language to express and capture diverse ideas, making their work process-driven and conceptually rich.   
From the Abstraction category (lots 1-28), two small-scale, yet captivating works by contemporary artists Jake Aikman and Peter Eastman are my favourites from the auction and must-haves in any collection. I have been a keen supporter of both artists' work for many years, having had the opportunity to work with them. Both artists are exceptionally skilled painters and colourists in their own individual ways, and irrespective of the size of their paintings, they always visually affect, impress and amaze at first sight.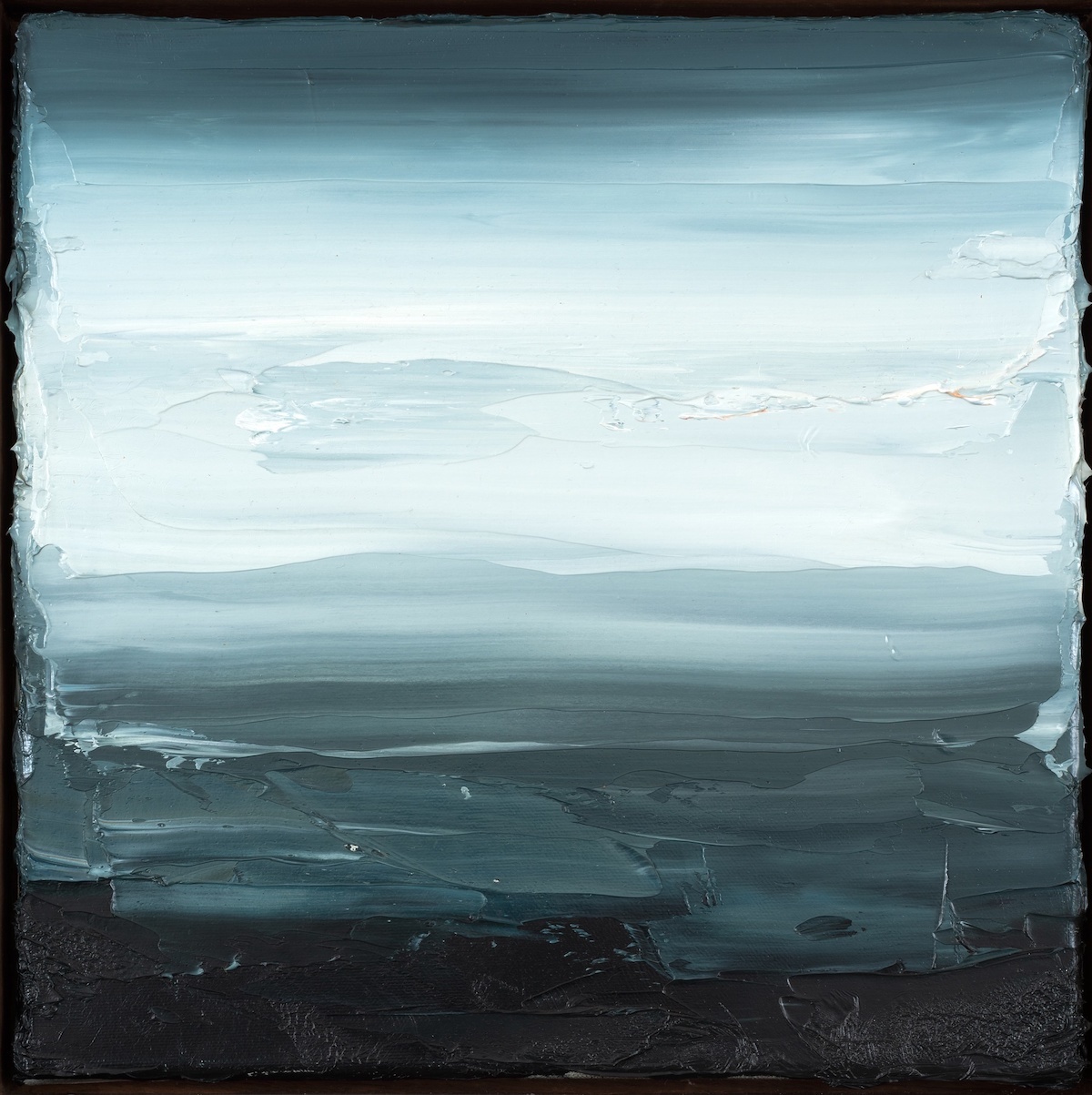 Lot 1 | Jake Aikman, View of the Ineffable, 2018
Estimate ZAR12 000-16 000
Jake Aikman started abstracting his signature seascape views in late 2017, and in 2018 embarked on an ongoing series of these thickly painted canvasses which were exhibited internationally in London, Turin and Barcelona. The current work, View of the Ineffable (lot 1), was painted during this time and forms part of this series of paintings. The work is quite contemplative, the cool colours, applied in subtle variations of tone add to the work's immediate sense of mystery which, as the title suggests, is not possible to express in words.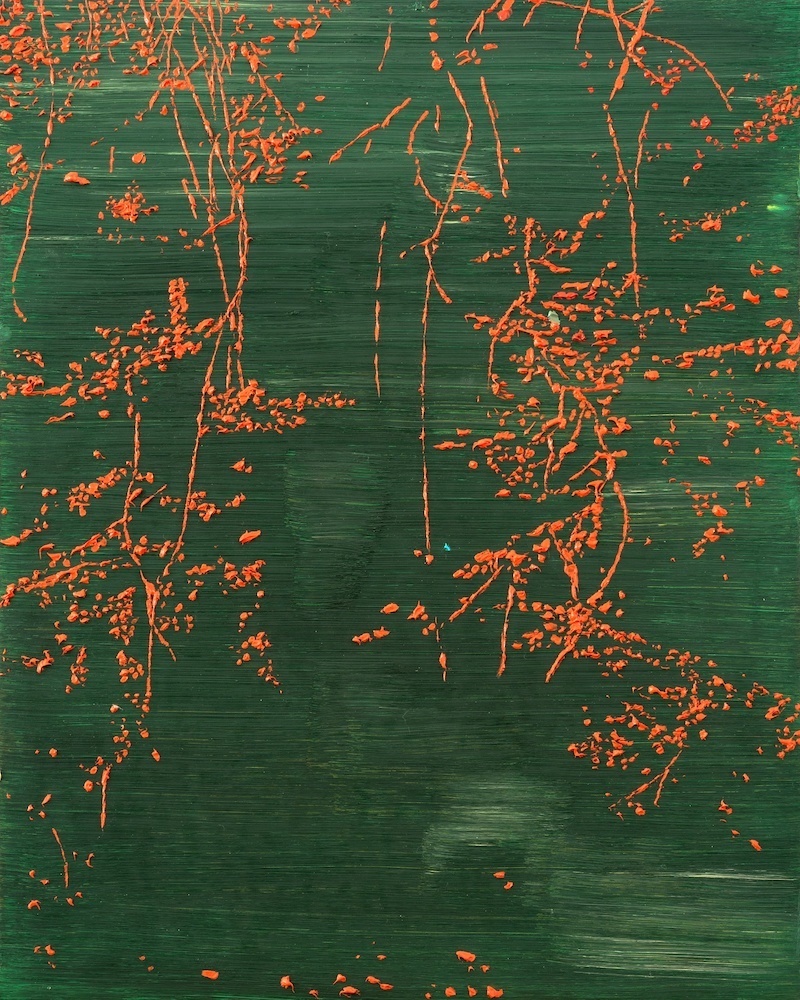 Lot 4 | Peter Eastman, Deep Chine XXXVI, 2014
Estimate ZAR12 000-18 000
Peter Eastman's delicately painted work titled Deep Chine XXXVI (lot 4), is a beautiful snapshot rendering of his immersive and atmospheric forest-scapes in close-up view. Almost Zen-like, the painting is seductively elegant and refined. The artist started his Deep Chine series of works in 2014 in which he references his own photographs taken of a deep sided valley on his family farm. He reworks these images to construct quiet, yet mesmerising scenes, which hover between representation and abstraction.
Best advice for starting your art collection?
Always confirm the authenticity, attribution and provenance of an artwork. A work must be signed, if possible dated and – in the case of photographs and prints – editioned or be accompanied by a Certificate of Authenticity from the artist, gallery or auction house. These are all important components of value and will affect the current and future value of an artwork.