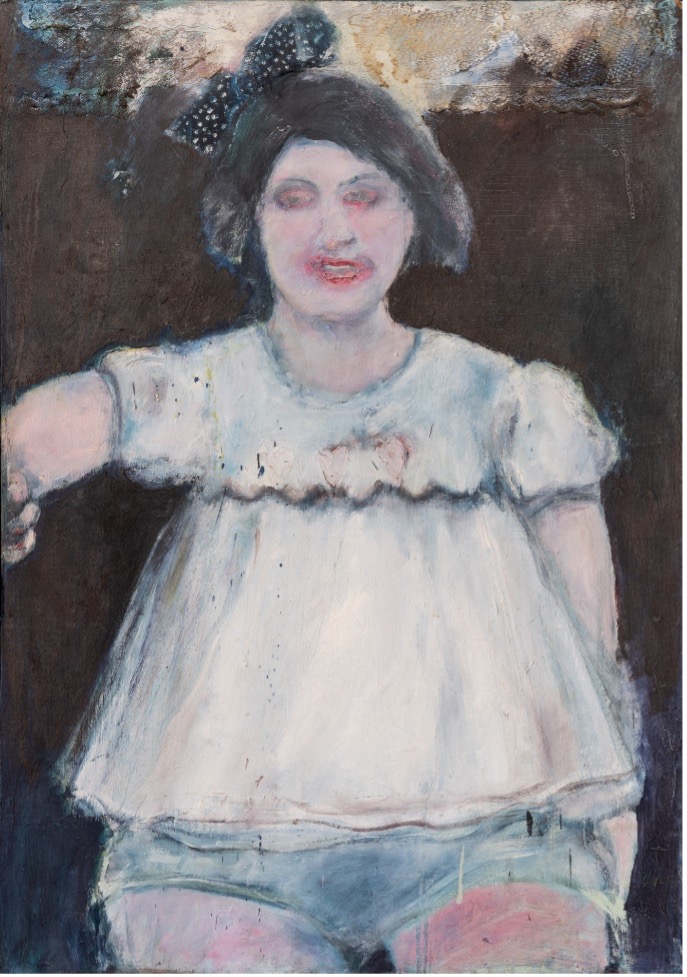 As one of the most celebrated living artists today, Cape Town-born and Amsterdam-based artist, Marlene Dumas, has produced an extraordinary body of work from her earliest paintings in the 1970s through to her internationally celebrated exhibitions of recent years.

Dumas painted Kindvrou in 1974/5, prior to her moving to the Netherlands in 1976. An extraordinary work, it is comparable to Irma Stern's The Eternal Child (1916) in its painterly treatment and in the intensity of its subject. Interestingly, both artists were aged 22 at the time they produced these arresting works of girl children. Dumas' unique technique, utilising scumbled painting to achieve smudgy contours, accentuates this liminal phase between childhood and adulthood.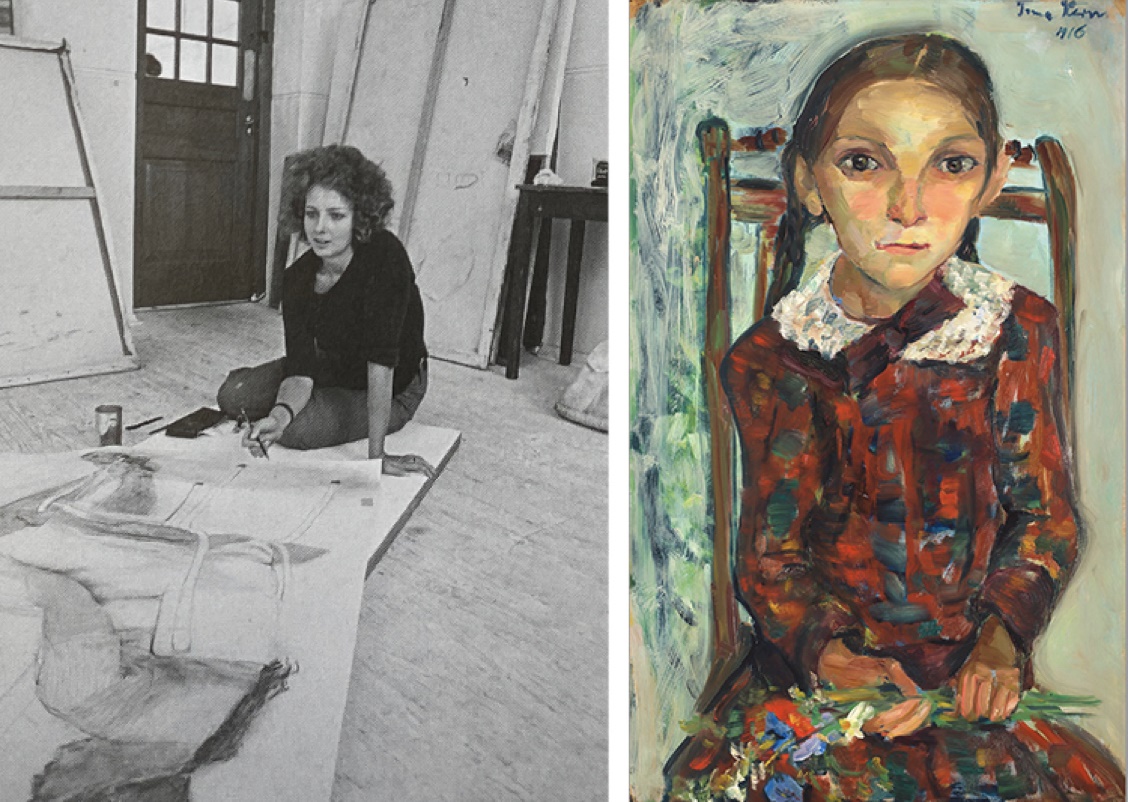 Marlene Dumas working in a studio at The Michaelis School of Fine Art, 1973 | Photo by Neville Dubow
Irma Stern, The Eternal Child, 1916 | Collection: Rupert Art Foundation, Stellenbosch
Kindvrou also has much in common with another of Dumas' works, Love Lost (1973/4) which was sold by Aspire Art in 2019 for just over R7.2 million – currently the South African auction records for the artist. Both are early works that focus intently on compelling narratives involving female figures as their central subject. The enduring appeal of a woman or a child as subject throughout art history is evident in both these paintings which prefigure the primary direction in which Dumas' works were to develop.

Offered at an estimate of R 1,800,000 – 2,400,000, the sale of Kindvrou follows Aspire's successful sale of Dumas' painting Score for over R 3.4 m in 2021 in Cape Town.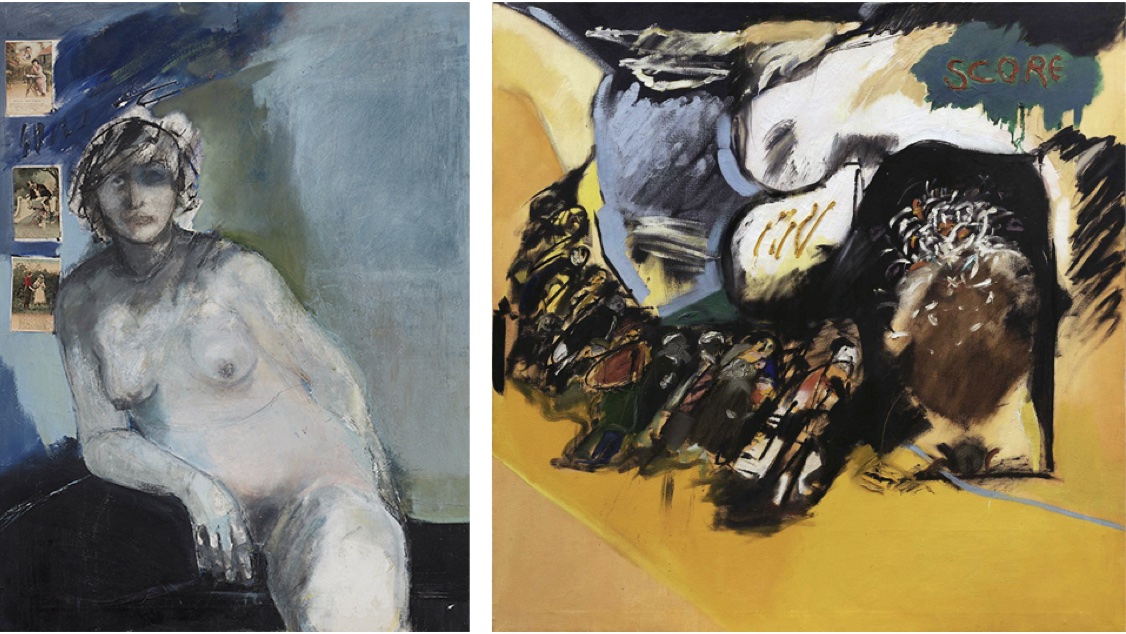 Marlene Dumas, Love Lost | SOLD FOR ZAR 7,283,200
Marlene Dumas, Score | SOLD FOR ZAR 3,414,690
The work features in the upcoming auction of Historic, Modern & Contemporary Art in Cape Town on 16 March 2022. The auction comprises an outstanding curated collection of 111 works by 74 artists from South Africa and Africa. Among the other significant offerings are William Kentridge's Drawing for Mine; A Green Girl by Robert Hodgins; Ayana Jackson's powerful photograph Destruction; early paintings by George Pemba; Edoardo Villa's Fortress Figure and Sydney Kumalo's Mother and Child sculpture.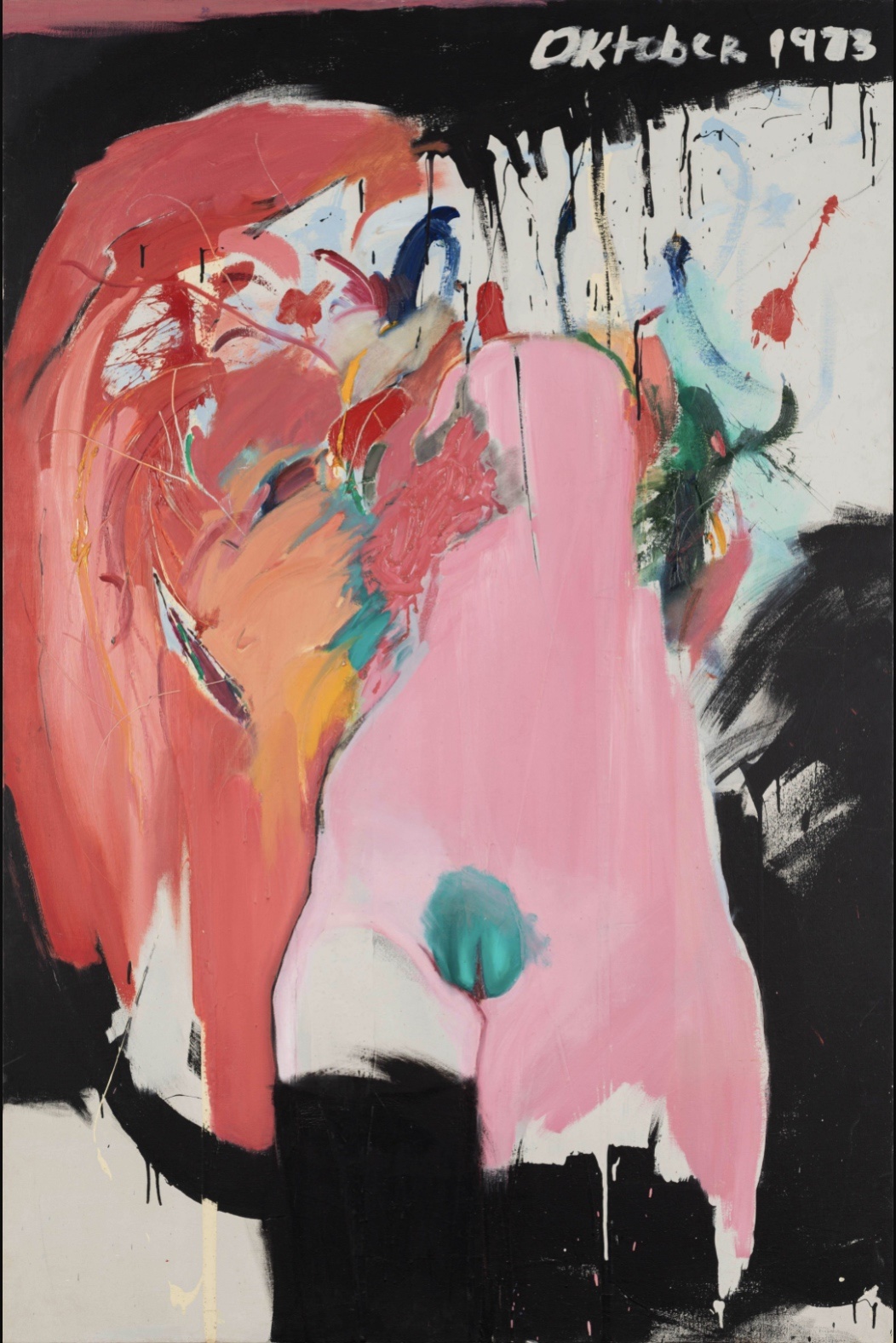 Marlene Dumas, Oktober 1973 | SOLD FOR ZAR 7,055,600