Aspire Art is delighted to present Current & Curated: The Art Gazette Collection, an exciting large-scale Timed-Online auction of fresh and cutting-edge contemporary art that will run from 15 – 23 June 2022.

LEFT:  Onyis Martin, Something New, Something Old (45) | Estimate: R 16 000 – 18 000
RIGHT:  Boemo Diale, Sorry Baby | Estimate: R 6 000 – 8 000
Representing 85 established and emerging artists from South Africa, Africa and abroad, the collection features over 180 works of art, offering a unique opportunity for new and seasoned collectors to view and acquire original and innovative works in a wide variety of styles and various mediums ranging from painting, drawing, photographic and editioned works.
A local industry first, the auction is presented in partnership with Art Gazette in a collaborative effort to support contemporary artists and art production, while showcasing the works to a broader collecting audience.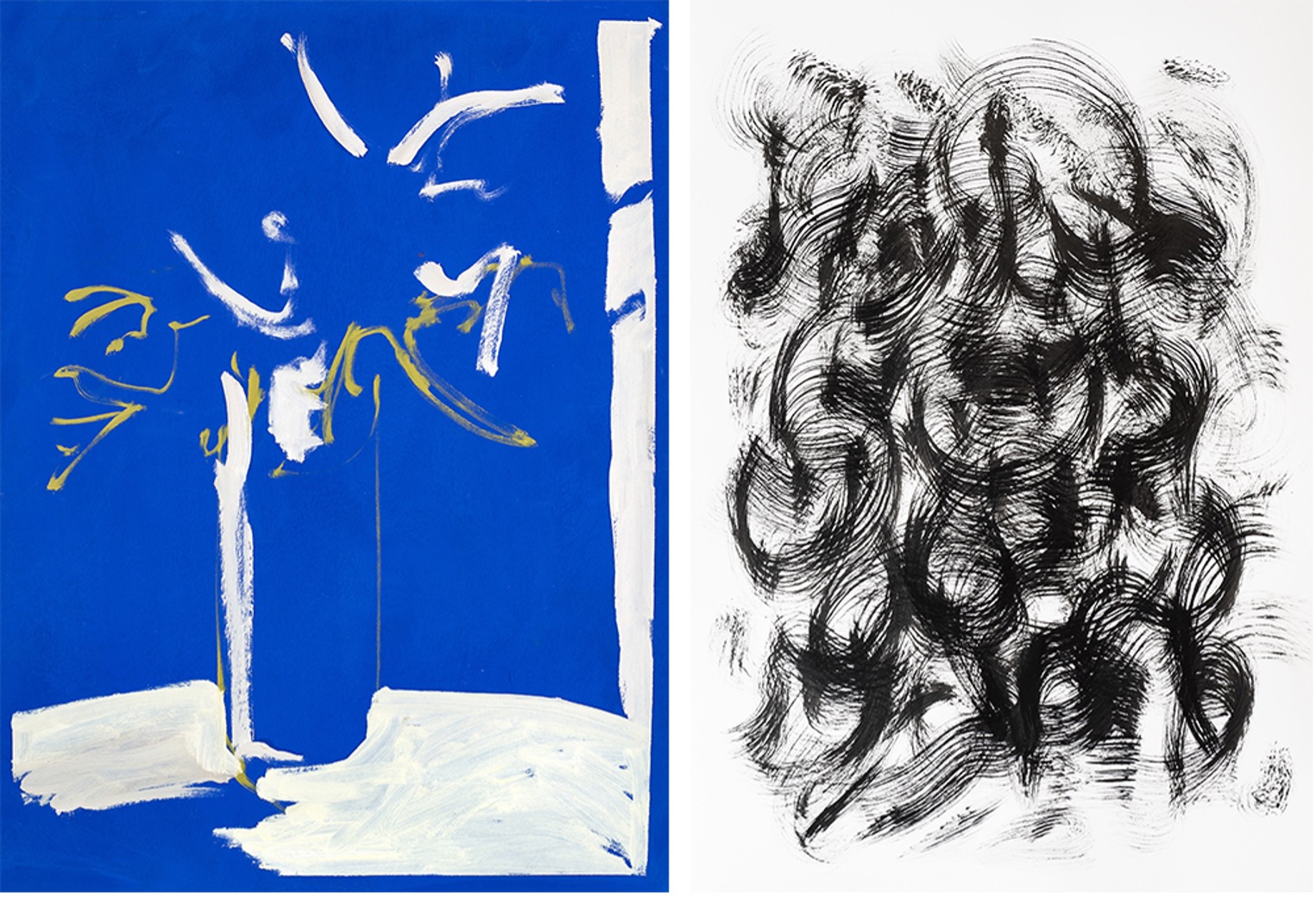 LEFT: Swain Hoogervorst, Flowers in the Studio II | Estimate: R 7 000 – 10 000
RIGHT:  Kamyar Bineshtarigh, Untitled (Hafez Series) VI | Estimate: R 10 000 – 12 000
Founded in 2019, Art Gazette is a curated platform of local and international contemporary fine art which has, over the past 3 years, aimed to supply unique pieces primarily to interior designers and trade associates looking to create inspiring public and private spaces. Art Gazette supports artists by acquiring work up-front and in series for their inventory. Currently, the company works with more than 500 artists from over 30 countries and this sale provides a unique opportunity for private collectors to acquire recently produced works from the collection.
The auction is now open for online bidding and will run until Thursday, 23 June with lots closing at 6pm. 
A percentage of the sale proceeds will be paid directly to the artists.
To view the auction and register to bid visit: www.aspireart.net
HIGHLIGHTS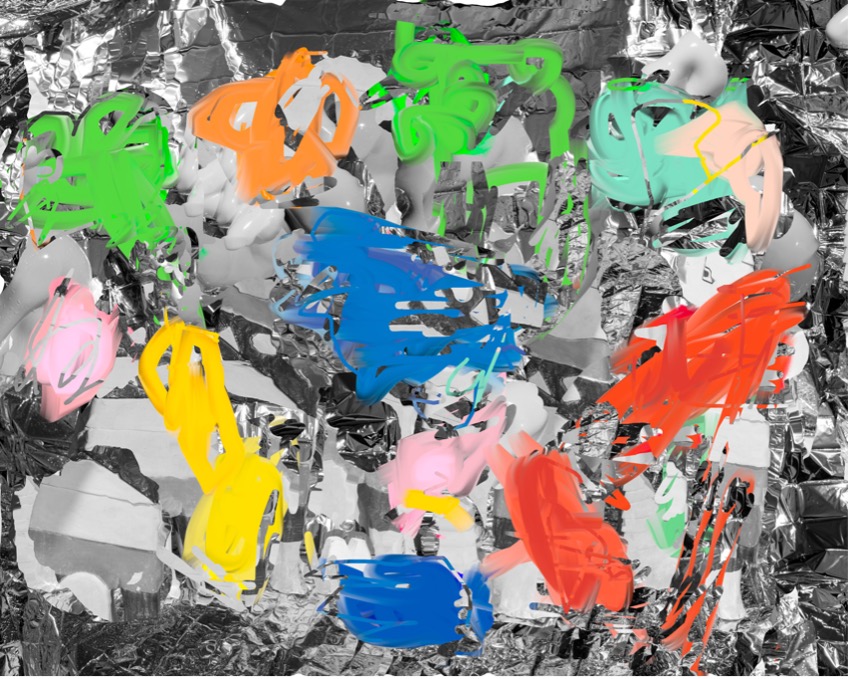 Nico Krijno, Composition With Wood and Paint 1 (detail), 2019. Estimate: R 12 000 – 14 000 (triptych)
LEFT: Ruby Swinney, A Fountain and Small Boats, 2020. Estimate: R 5 000 – 7 000
RIGHT: Alice Wilson, Boats, 2019. Estimate: R 10 000 – 15 000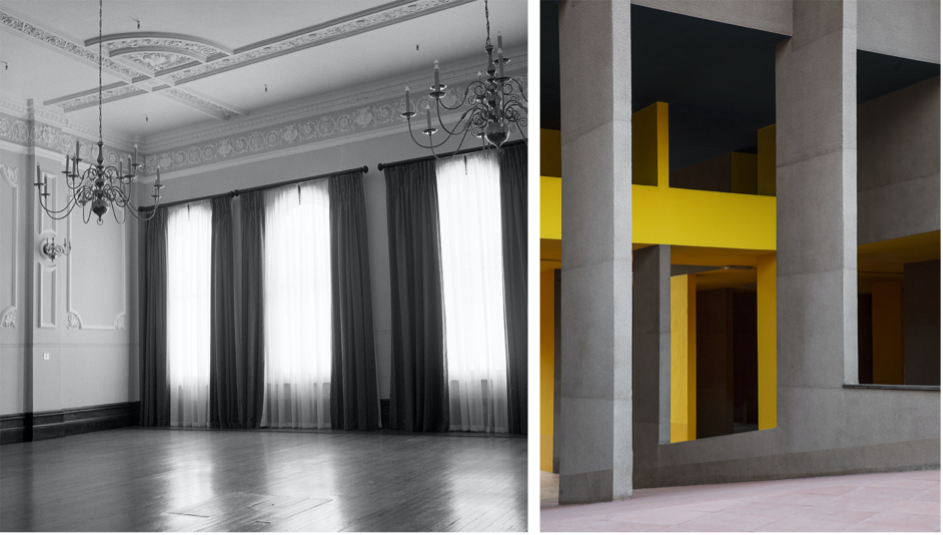 LEFT: Karl Heinz Christians, #117, 2022. Estimate: R 3 000 – 5 000
RIGHT: Alba Deangelis, Monte Amiata 1, 2019. Estimate: R 8 000 – 12 000