Marelize van Zyl, Senior Art Specialist says, "Kickstarting Aspire's 2023 programme, we are delighted to present our March Auction of 20th Century & Contemporary Art – a sale that has become a highly anticipated event in the Cape Town auction calendar, showcasing and recognising works by truly exceptional artists from Southern Africa across various categories".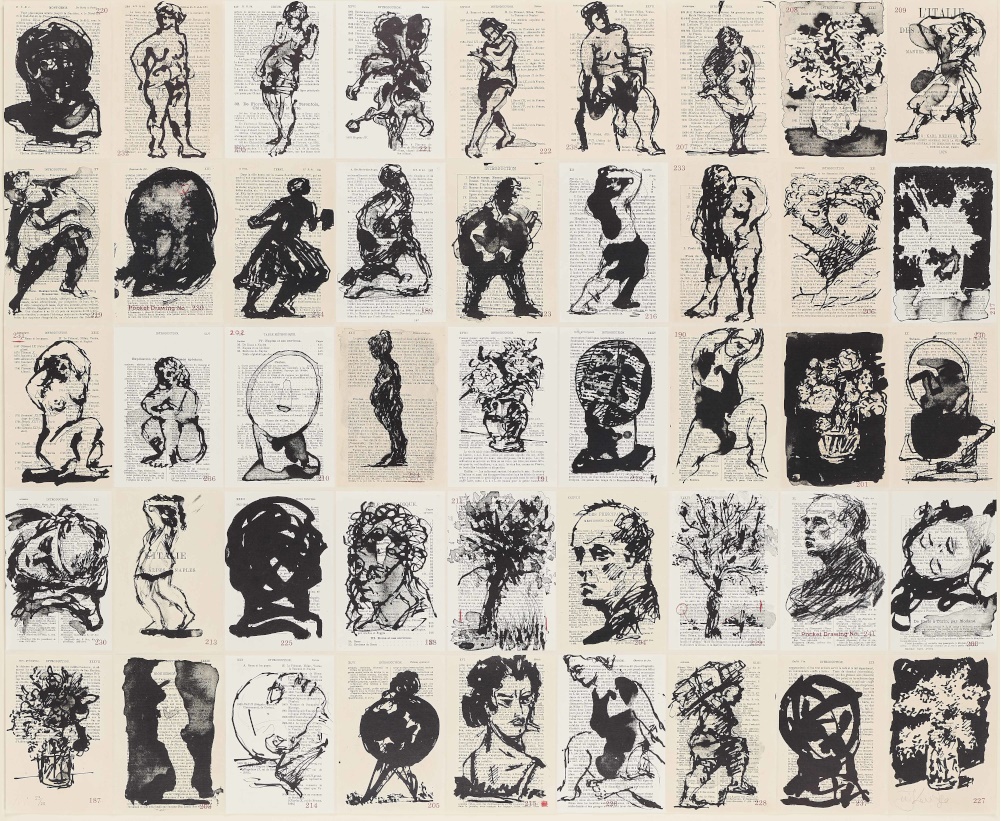 Lot 51 | William Kentridge, Pocket Drawings 187-241 | Estimate: ZAR 400 000 - 600 000
Contemporary highlights include seminal works by William Kentridge, Robert Hodgins, Sue Williamson, Helmut Starcke, Wim Botha, Johannes Phokela, Zander Blom, Athi-Patra Ruga, Dan Halter and Georgina Gratrix amongst others. International superstars include Pascale Marthine Tayou, Serge Alain Nitegeka and Francisco Vidal.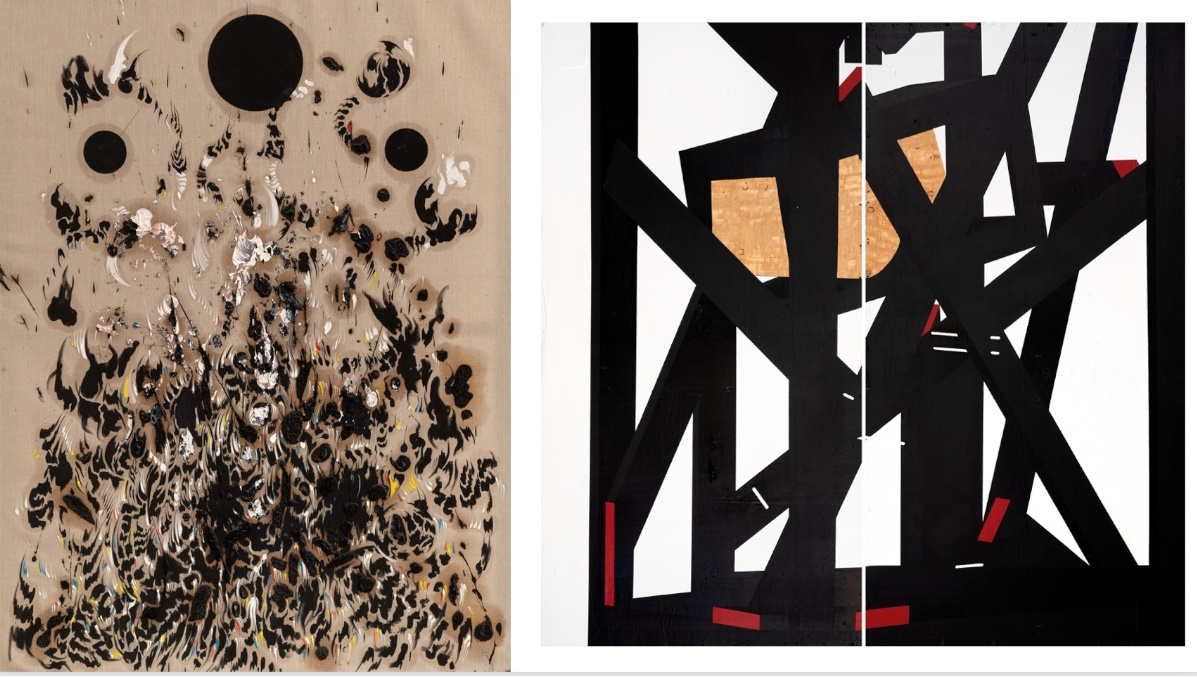 RIGHT:  Lot 53 | Zander Blom, Untitled (1.45) | Estimate: ZAR 200 000 - 300 000
LEFT: Lot 30 | Serge Alain Nitegeka, Fragile Cargo II: Studio Study I | Estimate: ZAR 350 000 - 500 000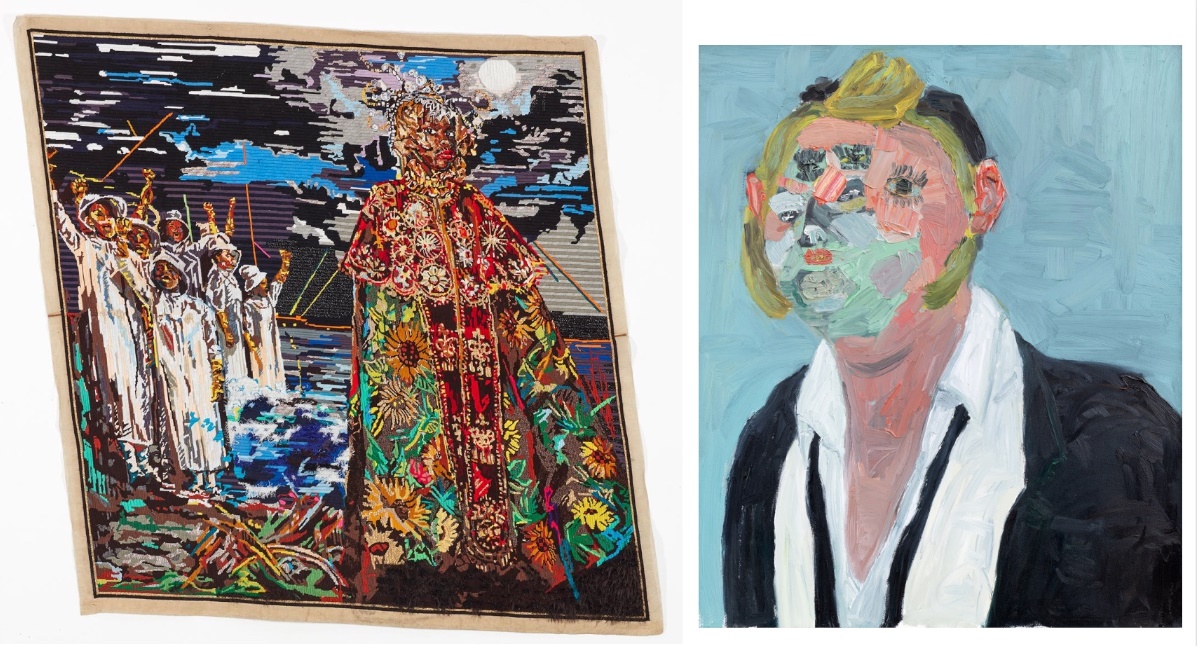 LEFT: Lot 37 | Athi-Patra Ruga, Somagwaza: Queenz Herald | Estimate: ZAR 500 000 - 700 000
RIGHT: Lot 48 | Georgina Gratrix, Mr Nice to Meet You | Estimate: ZAR 300 000 - 500 000
Photographic works feature prominently as a special section and include limited editioned prints by celebrated documentary photographers Alf Kumalo and David Goldblatt alongside incredible photographic works by artists like Mary Sibande, Ayana Jackson, Candice Breitz and the award-winning Mikhael Subotzky.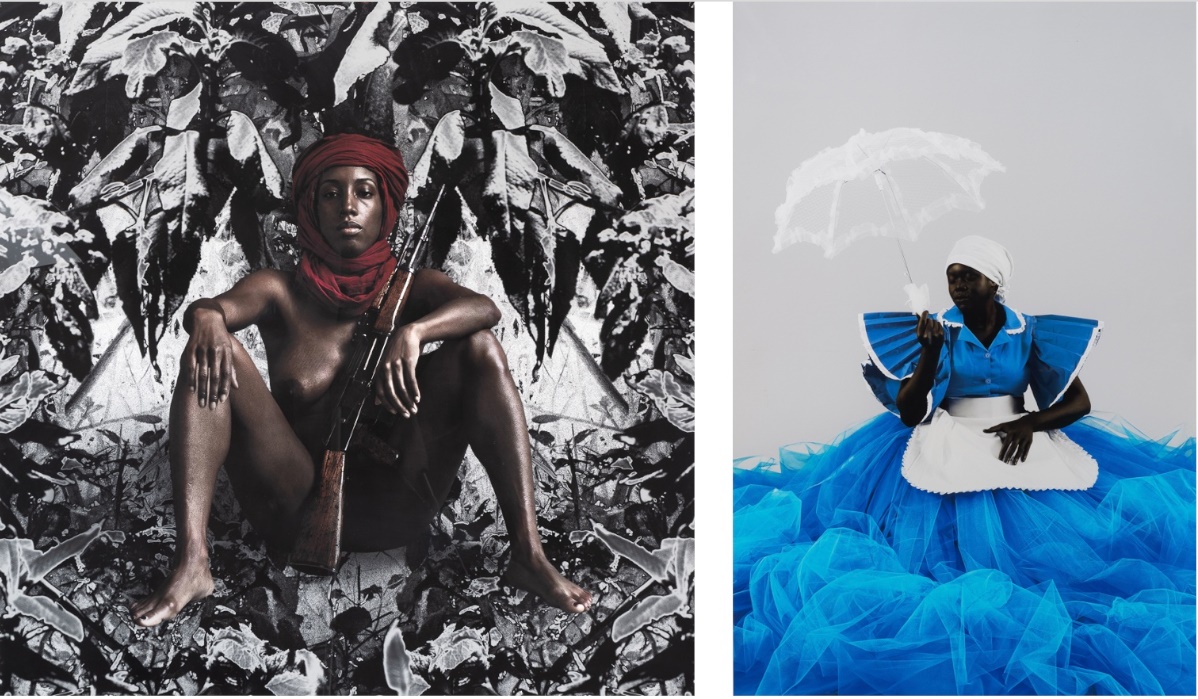 LEFT: Lot 76 | Ayana Vellissia Jackson, Dictatorship (Guerilla) | Estimate: ZAR 120 000 - 180 000
RIGHT: Lot 34 | Mary Sibande, I am a Lady | Estimate: ZAR 180 000 - 240 000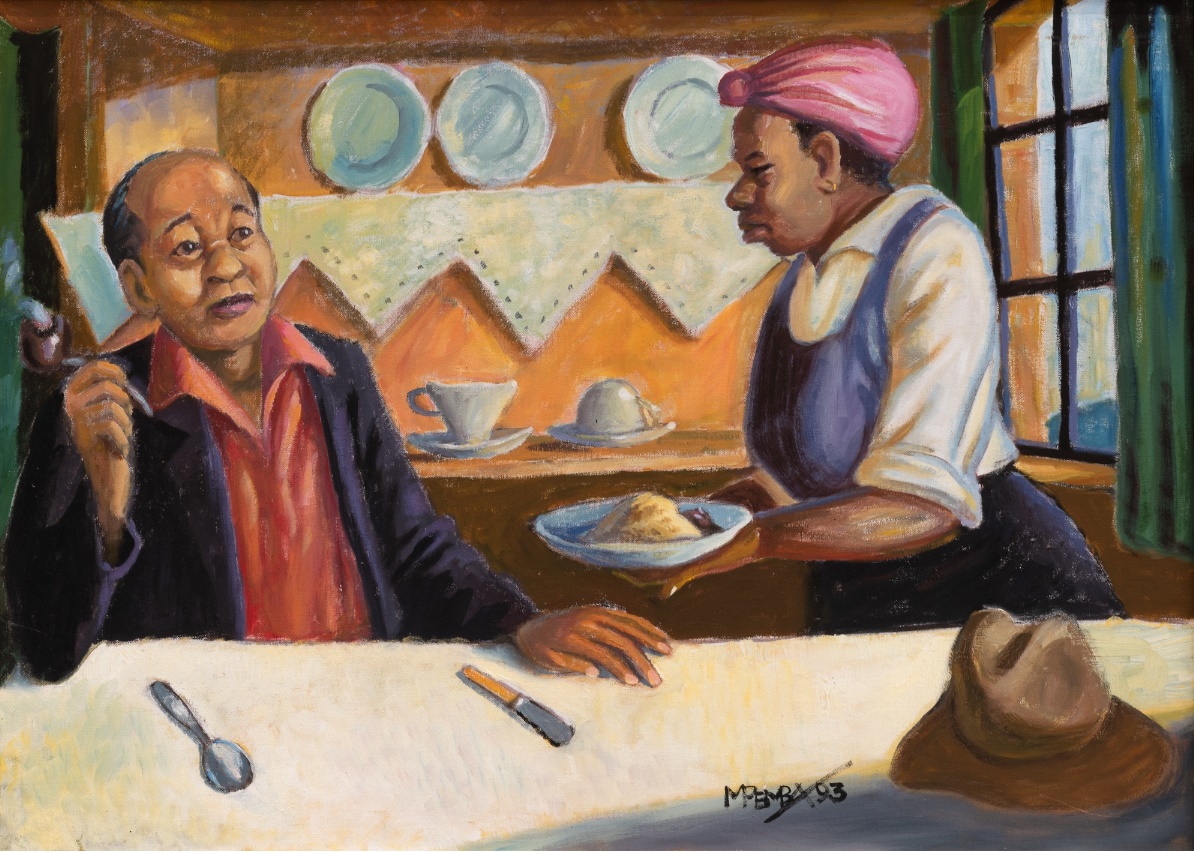 Lot 14 | George Pemba, Breakfast | Estimate: ZAR 250 000 - 400 000 
Leading the sale is a group of important and rare works by South African modern masters, most significantly a selection of expressive drawings by Dumile Feni and paintings by social realist George Pemba. Works by Louis Maqhubela, Lucky Sibiya and Trevor Makhoba are also on offer. The modern collection is complimented by an early landscape painted by J.H. Pierneef and a beautifully rendered gouache by Irma Stern from 1951. A stunning abstract work by Christo Coetzee, acclaimed for his involvement in the international avant-garde movements during the 1950s and 1960s, is sure to attract the attention of serious collectors.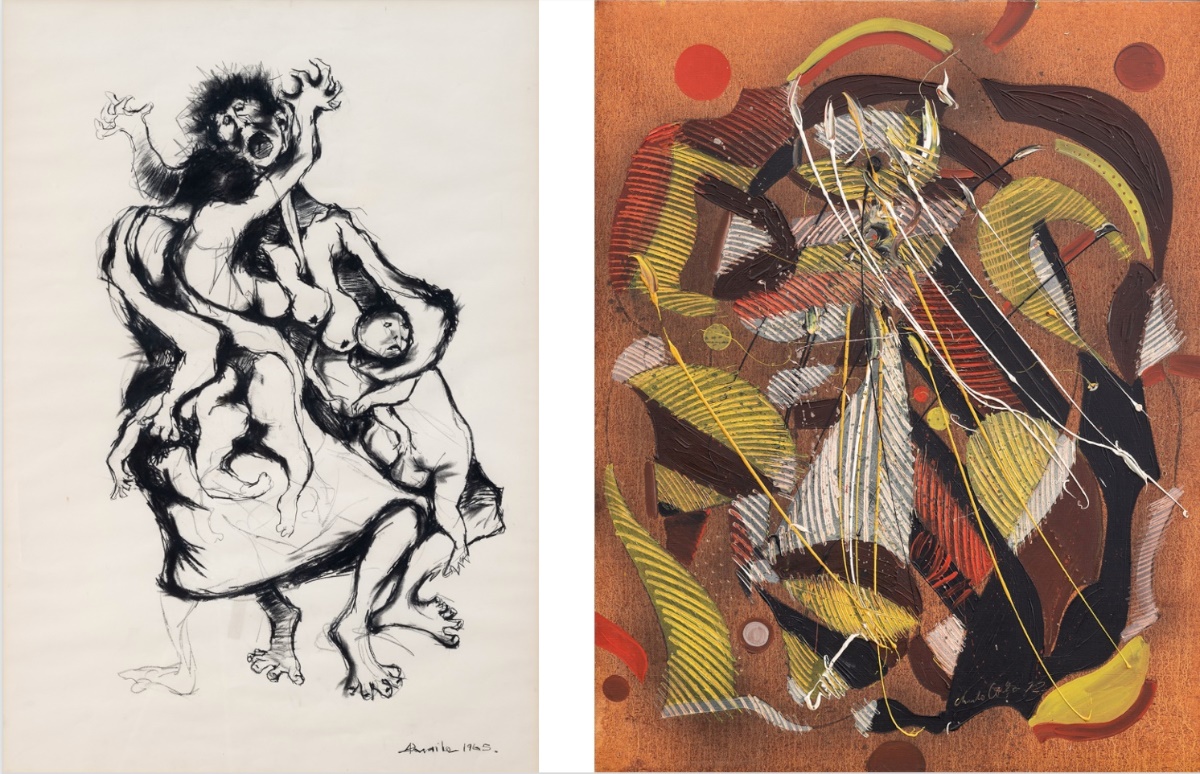 LEFT: Lot 16 | Dumile Feni, Ecstatic Dance | Estimate: ZAR 300 000 - 500 000 
RIGHT: Lot 6 | Christo Coetzee, Afrika | Estimate: ZAR 120 000 - 160 000 
RIGHT: Lot 9 | J.H. Pierneef, Landscape at dusk | Estimate: ZAR 300 000 - 400 000 
---
Auction
DATE | Wednesday, 15 March 2023 at 6 pm
VENUE | 37A Somerset Road, De Waterkant, Cape Town,
AUCTION PREVIEW | 11 – 15 March 2023
SALE ENQUIRIES 
Marelize van Zyl: marelize@aspireart.net
Sarah Sinisi: sarah@aspireart.net
---