Emile Stipp who also serves on the Tate Modern Acquisitions Committee; and Elana Brundyn, former CEO of Norval Foundation, share our deep passion for modern and contemporary African art. With significant experience in the art industry locally and internationally, they bring with them a wealth of knowledge and experience, and an extensive network within the broader arts ecosystem.
 
We look forward to working together in growing the profile and value of contemporary art from Africa amongst local and international audiences, and assisting our clients to build collections of value.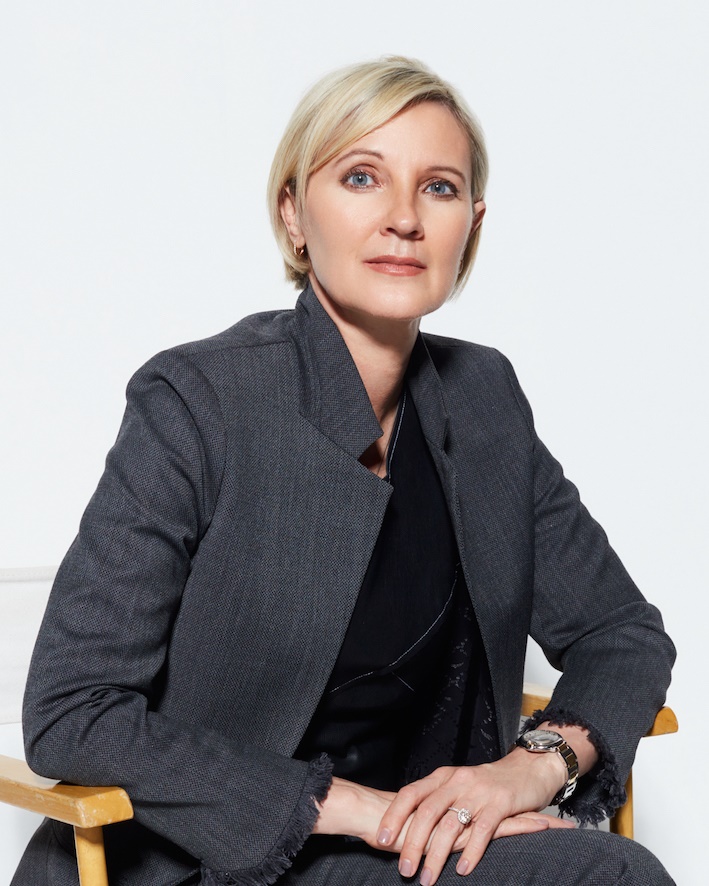 Elana Brundyn
Brundyn's career in the cultural industry spans more than 20 years. She has been instrumental in launching two of Africa's most prominent museums, Zeitz Museum of Contemporary Art Africa (MOCAA) and Norval Foundation, and has contributed to the cultural ecosystem in Africa as a museum director, gallerist and cultural entrepreneur. Brundyn has a strong focus on philanthropic projects and is currently a trustee of the Stellenbosch Outdoor Sculpture Trust and Lalela, having been previously appointed as an advisory trustee of the Harvard Centre for African Studies board and the Gerard Sekoto Foundation.
Emile Stipp
Stipp is an actuary with more than 25 years of experience and is currently Chief Actuary at Discovery Health. An established collector of contemporary art in all media, focusing on artists from Africa and its diaspora, Stipp's collection also includes a large body of video art. His collection has been visited by many local and international museum groups, and written about in several publications. Stipp has served on the Africa Acquisitions Committee of the Tate Modern for more than a decade, advising on the acquisition of works from Africa for the museum collection. He has donated artworks from Africa to several public institutions locally and internationally, and he lends works regularly for exhibitions.
Brundyn and Stipp join our existing board of business leaders and avid art collectors; Adrian Gore, Lauren Gore, Kevin Handelsman, Ruarc Peffers, Isaac Shongwe and Richard Stride.