Aspire Art, Cataloguer & Researcher, Mtha Poni looks at the elements of Pop Art in the Contemporary Art Timed-Online Auction collection.
Pop Art has long been a favorite style for art collectors and enthusiasts alike. The movement emerged in the 1950s and 1960s in the United States and United Kingdom. It focused on popular culture and consumerism and was characterized by the use of bright colours, bold outlines, and commercial imagery such as advertising, magazines and comic books, and everyday objects. Pop Art's bold colours and graphic elements make it perfect for adding a pop of color and energy to any space.
Aspire Art's current Contemporary Art Timed-Online auction features works by Motel Seven, Conrad Botes, Asha Zero, and Mr. Brainwash and there's never been a better time to add pieces­ – incorporating some of the wonderful elements of Pop Art – to your collection.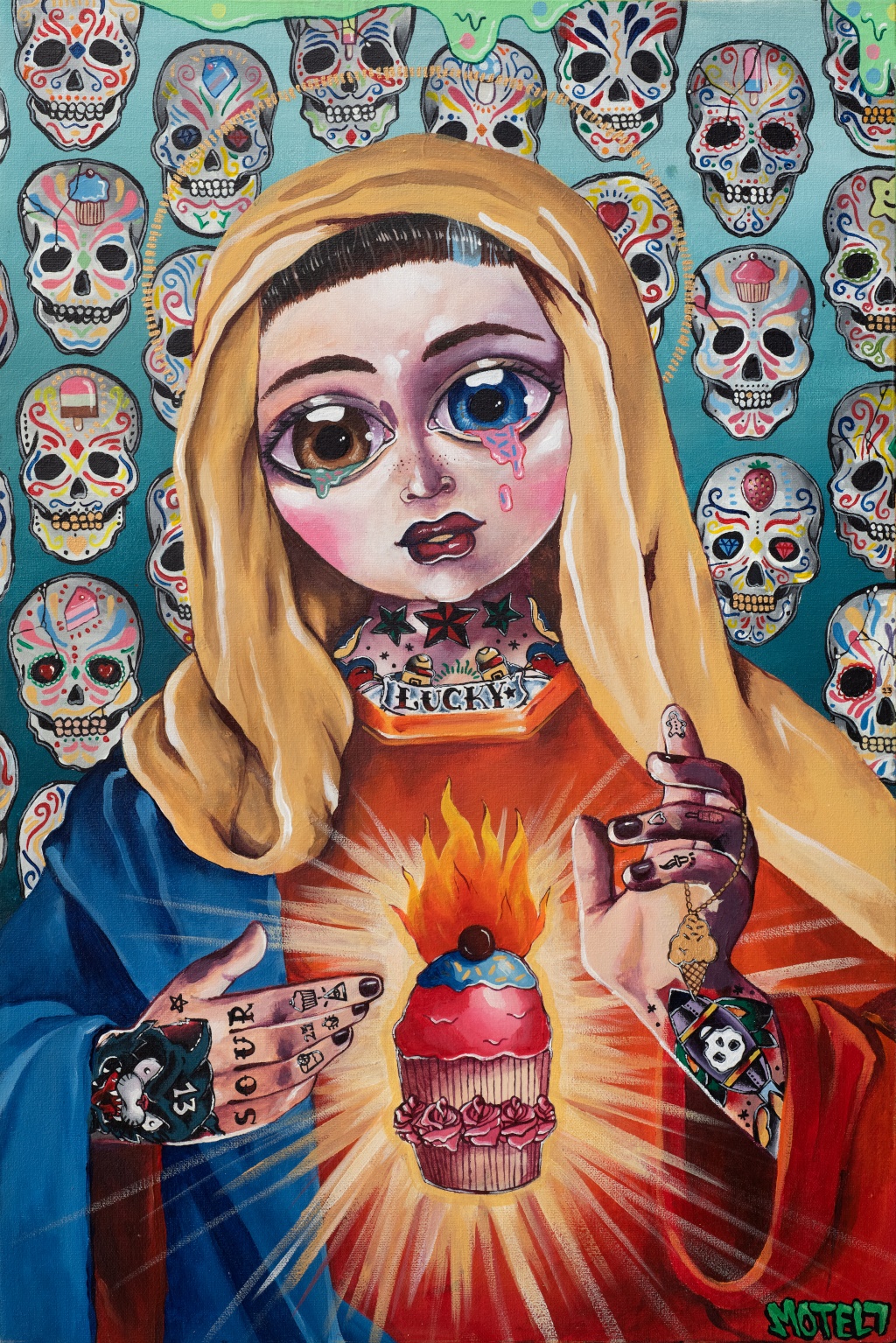 Lot 88 | Motel Seven | Rage, Rage, Against the Dying of the Light | Estimate: ZAR 10 000 - 15 000
Motel Seven's work is characterized by its playful use of bright colors and surreal graffiti-inspired imagery. Their pieces are perfect for adding a whimsical feel and energy to any room.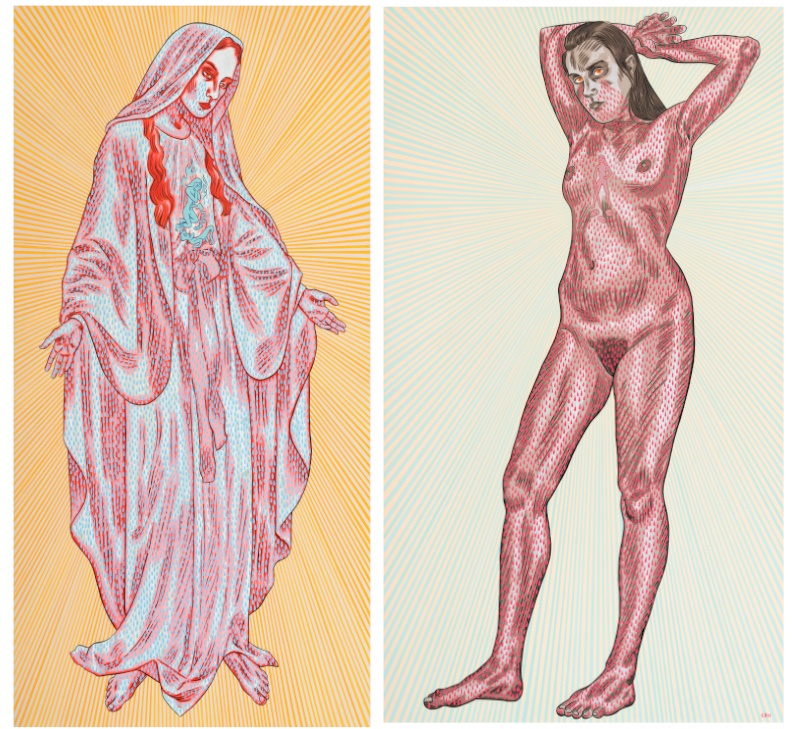 Lot 91 | Conrad Botes | Terrorist and Anarchist (diptych) | Estimate: ZAR 150 000 - 250 000
Conrad Botes brings a graphic style to his pieces, incorporating bold, contrasting colors and graphic elements to create striking compositions. This work is perfect for those looking to make a daring statement with their art.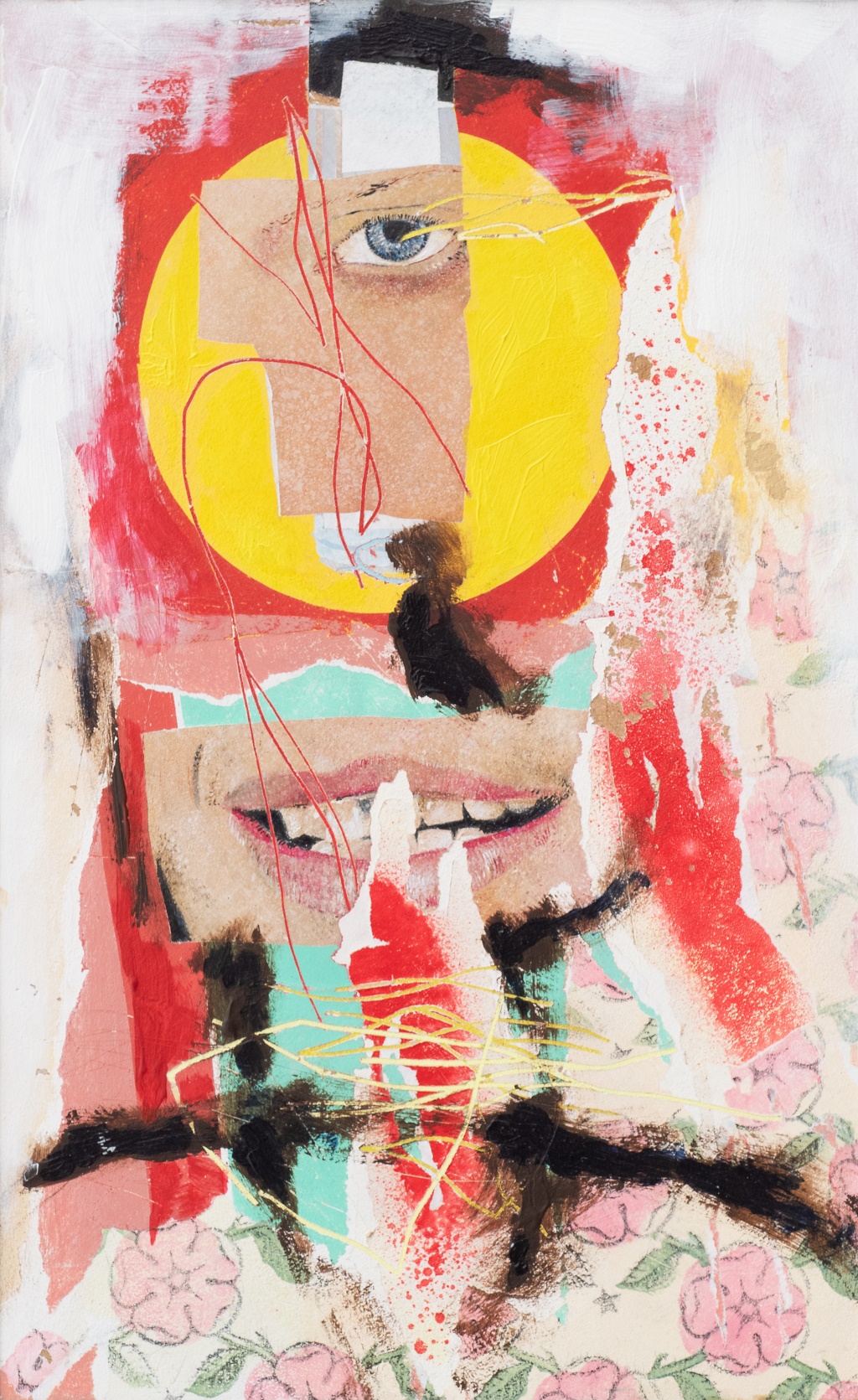 Lot 5 | Asha Zero | All Stars on Nine | Estimate: ZAR 5 000 - 7 000
From collage to screen printing, Asha Zero's work incorporates a variety of techniques to create vibrant and eye-catching pieces. Asha Zero's works draw inspiration from consumerism as well as pop culture to create realistic paintings that imitate paper collages. His play on traditional collages and graphic elements is perfect for adding a sense of vitality to any collection.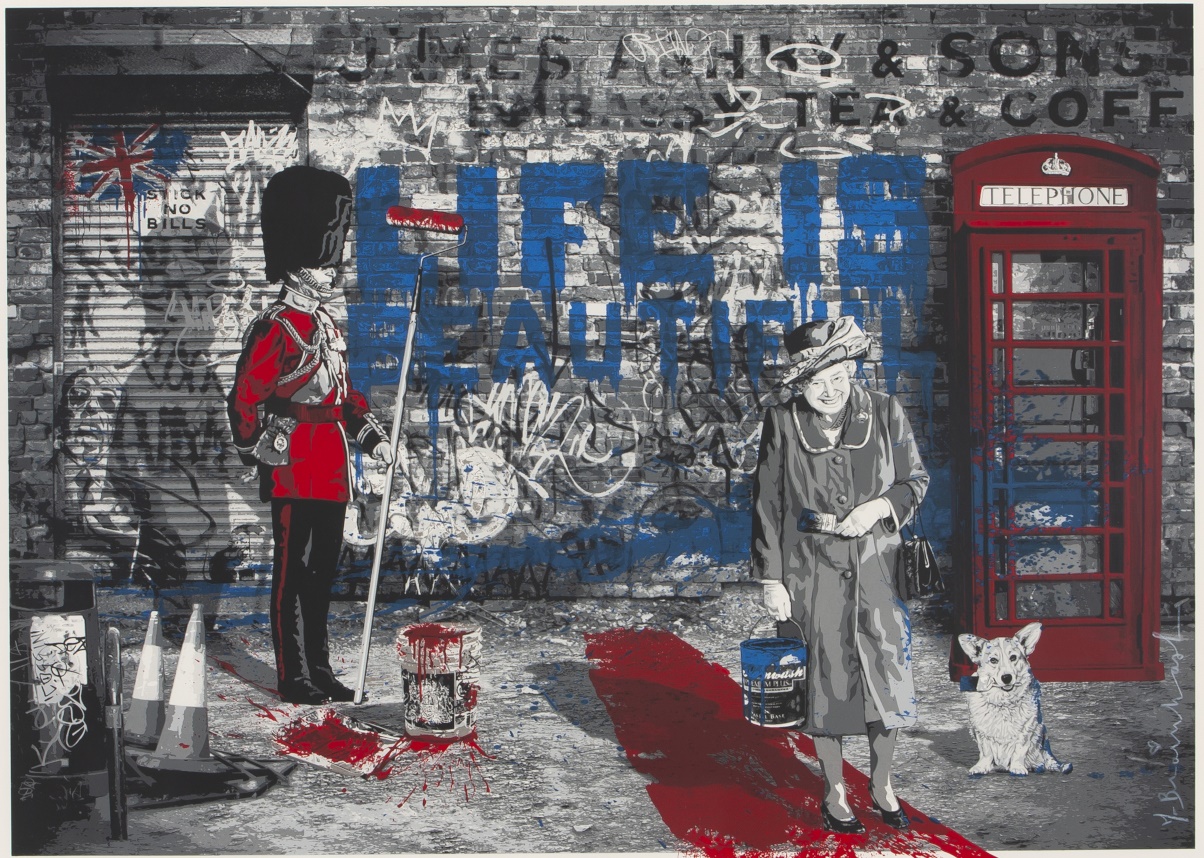 Lot 100 | Mr Brainwash | Jubilation | ZAR 60 000 - 90 000
Mr. Brainwash is known for his mixed media works that humorously incorporate pop culture icons and motifs. His use of bright colors and recognizable imagery makes his pieces perfect for adding a playfulness to any collection.
---
Auction
CONTEMPORARY ART |Timed-Online Auction
6-18 April 2023