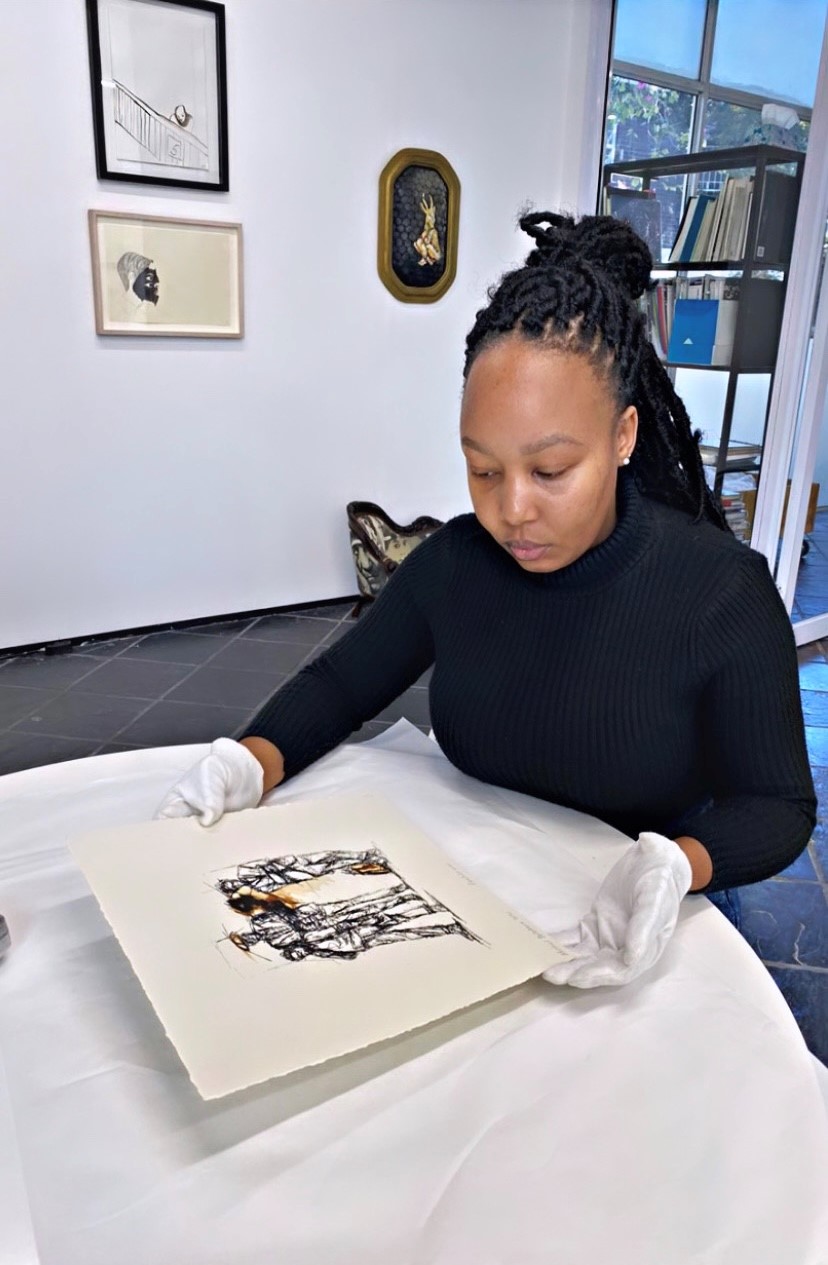 Aspire Art, Cataloguer & Researcher, Nonkululeko Sibande suggests 3 works to start a collection from the Contemporary Art Timed-Online Auction.
The art market can sometimes appear to be an intimidating place designated for people with enormous sums of money to spend on works by the most famous artists. This was my first impression, but I soon learned you don't need to be intimidated.
Aspire Art's current Contemporary Art Timed-Online auction offers paintings, drawings, sculptures and several limited-edition prints. Whether created by established or up-and-coming artists, these works depict the diversity and richness of South African art and creative ideas. The auction offers young and emerging collectors an opportunity to easily start an interesting and engaging art collection.
Here are some of my favorite artists and works that can be acquired for below R5 000.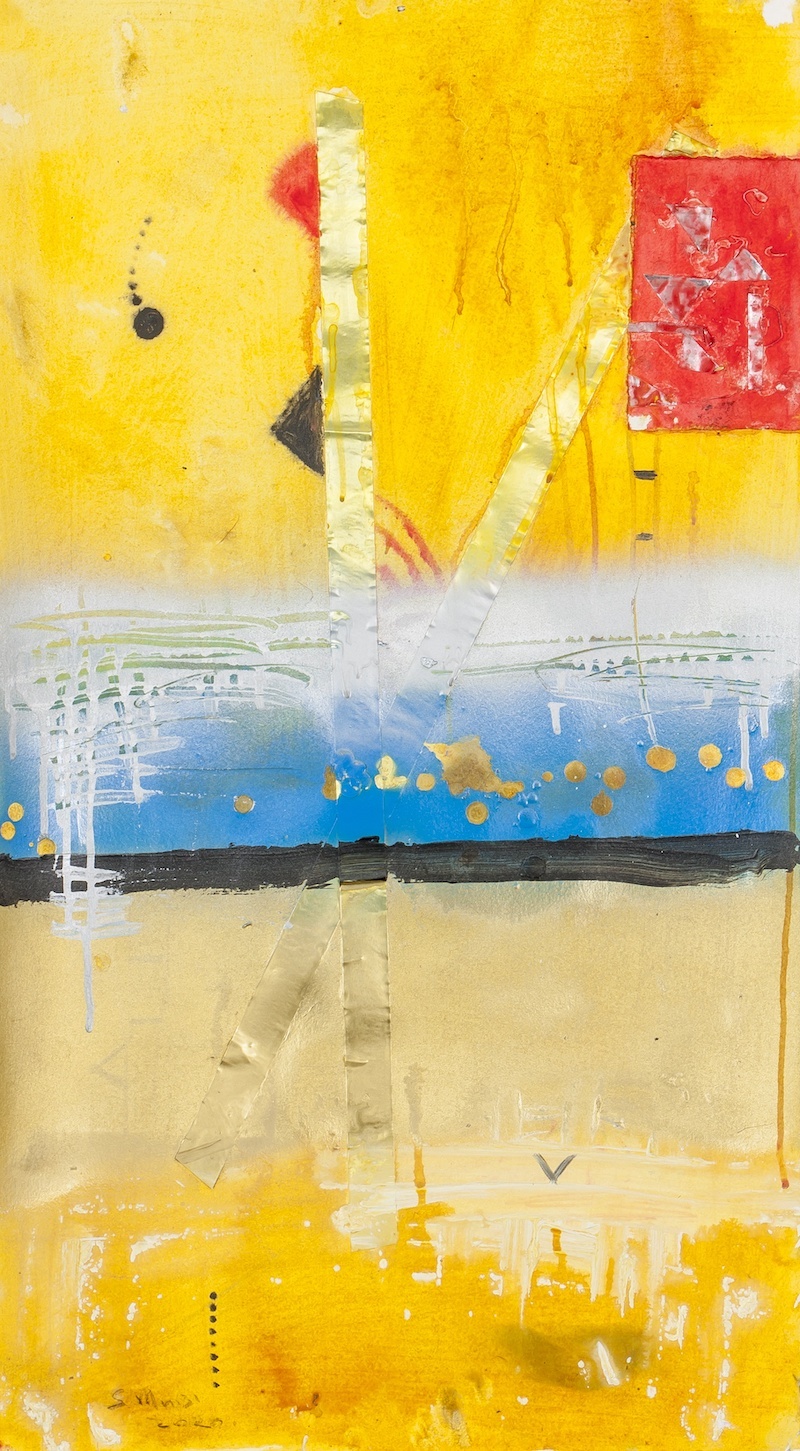 Lot 22 | Samson Mnisi | Abstract X | Estimate: ZAR 2 000 - 4 000
According to art critic and curator Nolan Stevens, owning a Samson Mnisi is like having an African experience that is influenced by spiritual enlightenment. The late Mnisi wanted people to connect his work with his African background through the use of his distinctive mark-making techniques in his impressive abstract works.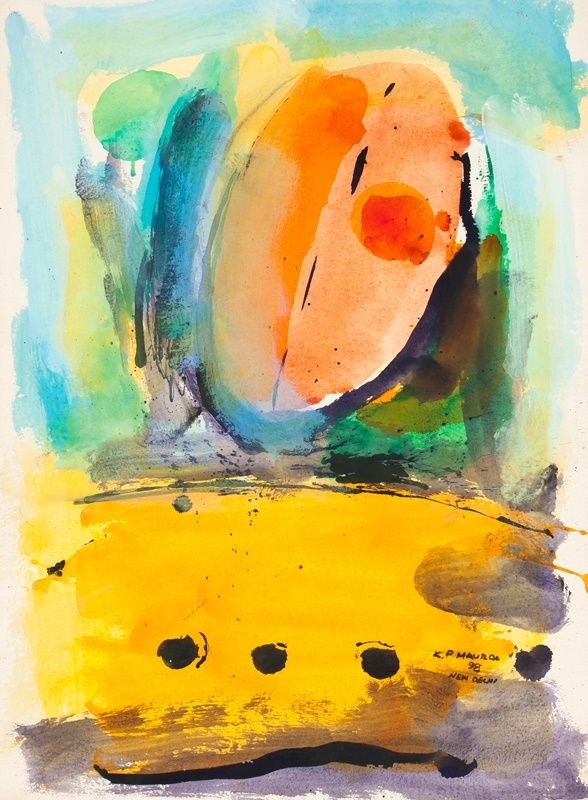 Lot 4 | Pat Mautloa | New Delhi | Estimate: ZAR 3 000 - 4 000
Pat Mautloa, is a much-loved multi-media artist in South Africa. His primary interest is in studying the environment around him, particularly the Johannesburg streets near his studio.
Lot 119 | Michael Selekane | Equilibrium | Estimate: ZAR 2 000 - 4 000
Lastly, Michael Selekane, is a budding artist, who has expertly depicted the everyday lives of regular South Africans. His engaging works reflect the democratic reality in South Africa today. 
---
Auction
CONTEMPORARY ART |Timed-Online Auction
6-18 April 2023